Third-party production of metal parts and components.
We specialise in the design and production of components for various applications for third parties. We perform metal spinning and, using the latest machinery, we work stainless steel, aluminium, iron, brass, copper and titanium. We are able to create a wide range of products starting from the customer's idea and design. In addition, we offer a wide range of proprietary items, which can be used for any application and in any metal material.
In this section you can see some examples of the products that we are able to make. For more information on our third-party production service or to request the creation of a customised component, contact us.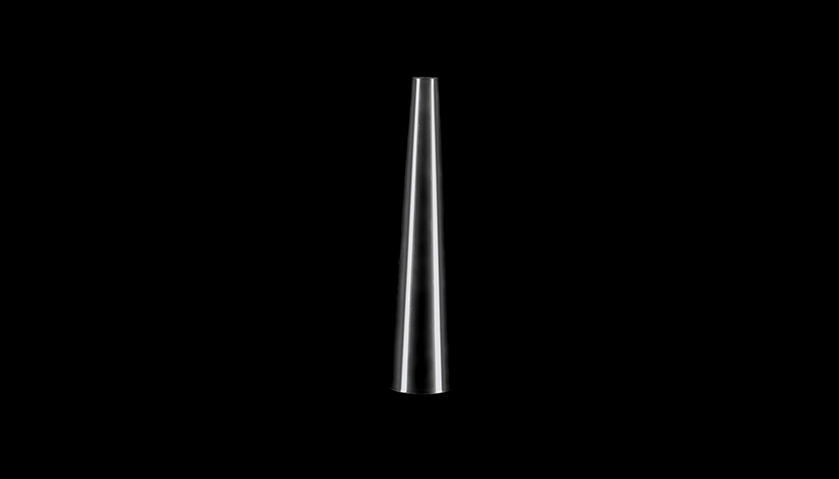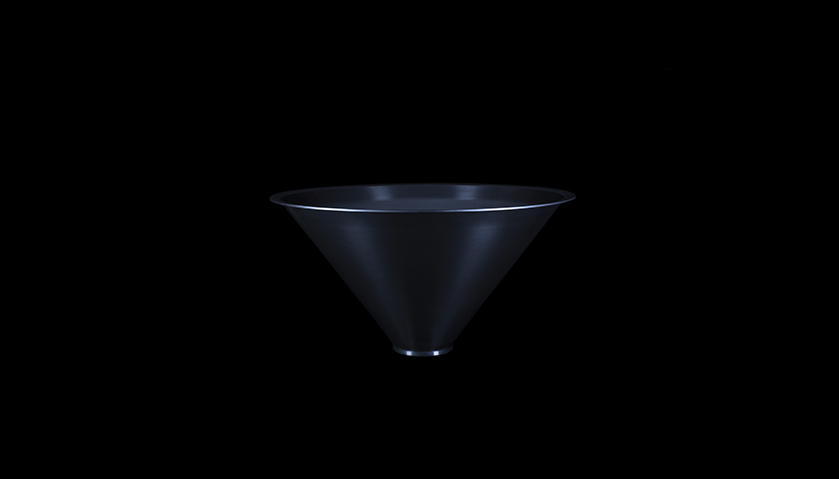 STAINLESS STEEL CONE/HOPPER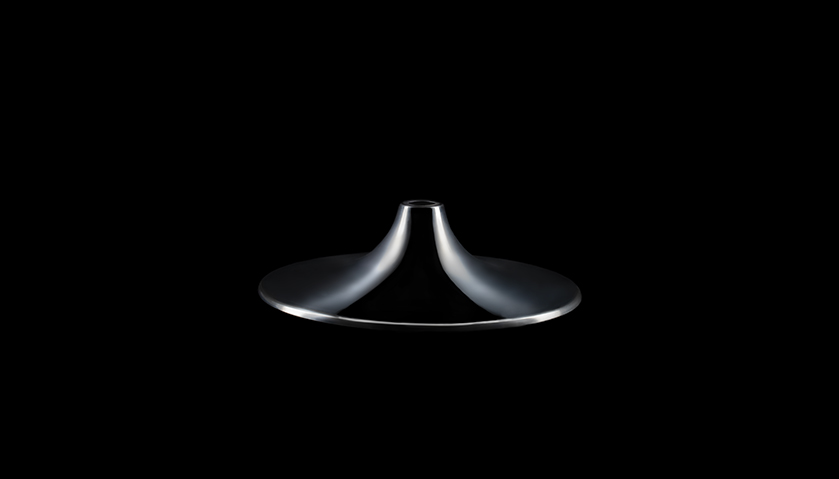 IRON/ALUMINIUM/STAINLESS STEEL BASE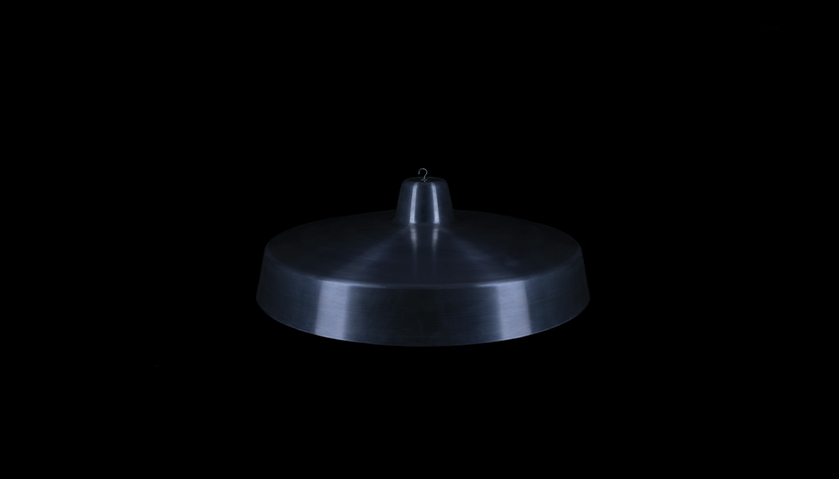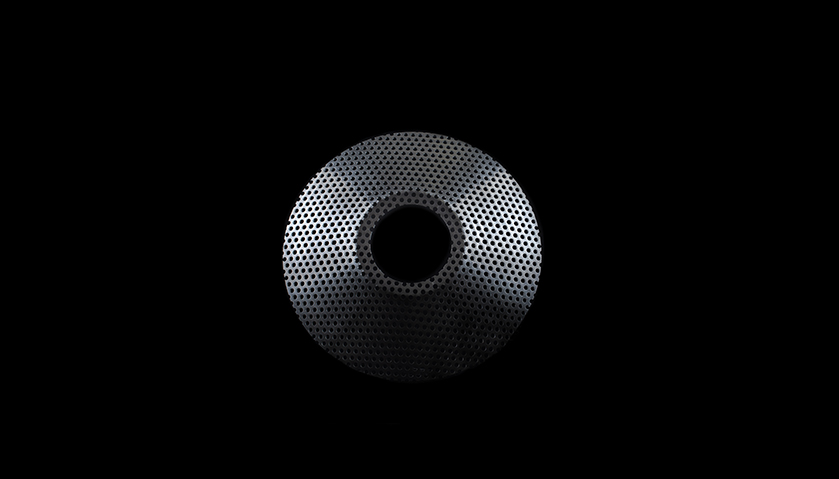 PERFORATED ALUMINIUM REFLECTOR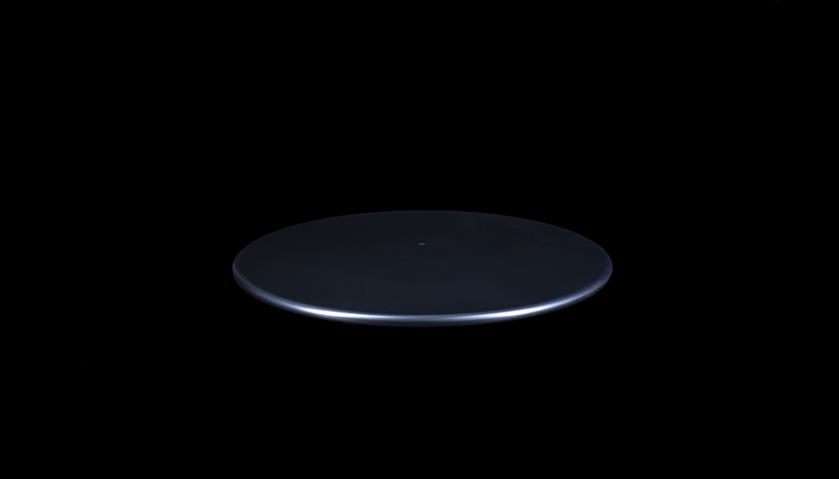 IRON/ALUMINIUM/STAINLESS STEEL BASE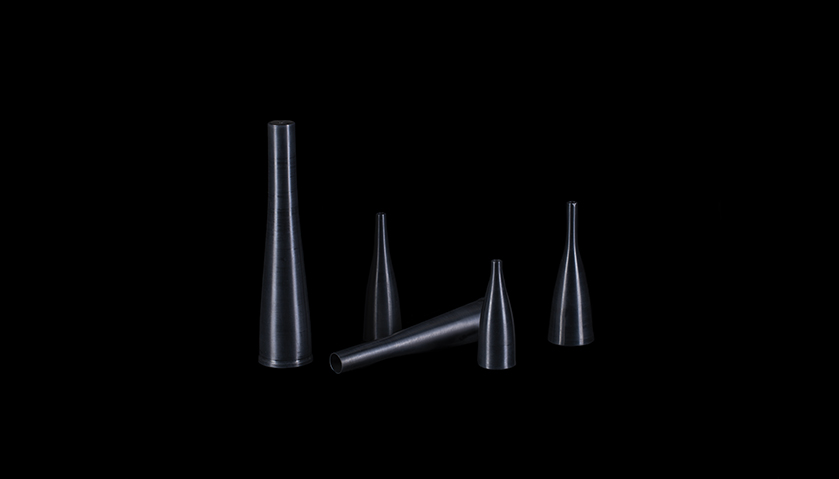 VARIOUS TAPERED ALUMINIUM TUBES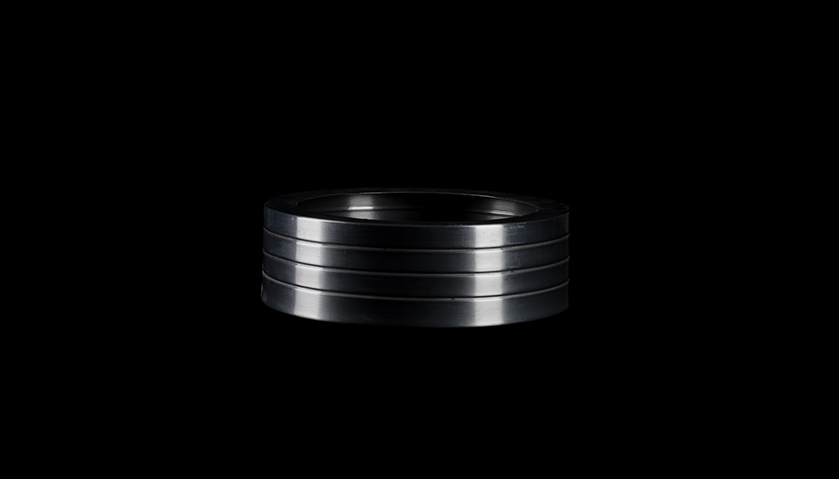 RING FOR IRON/ALUMINIUM STOOL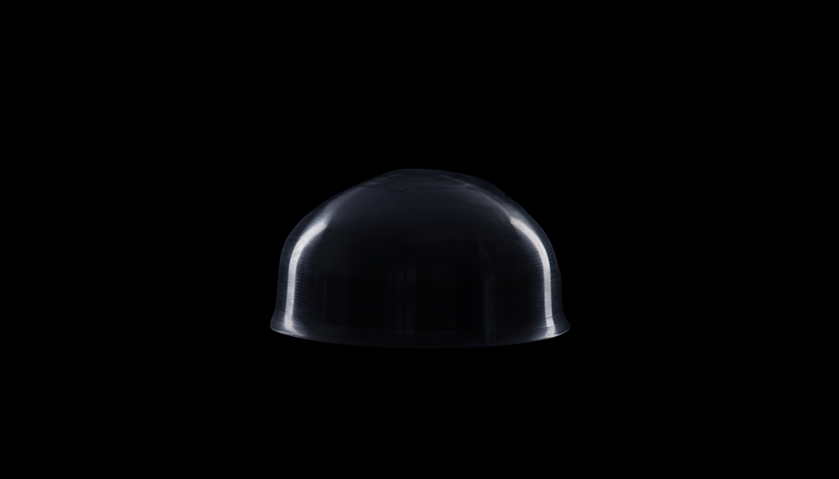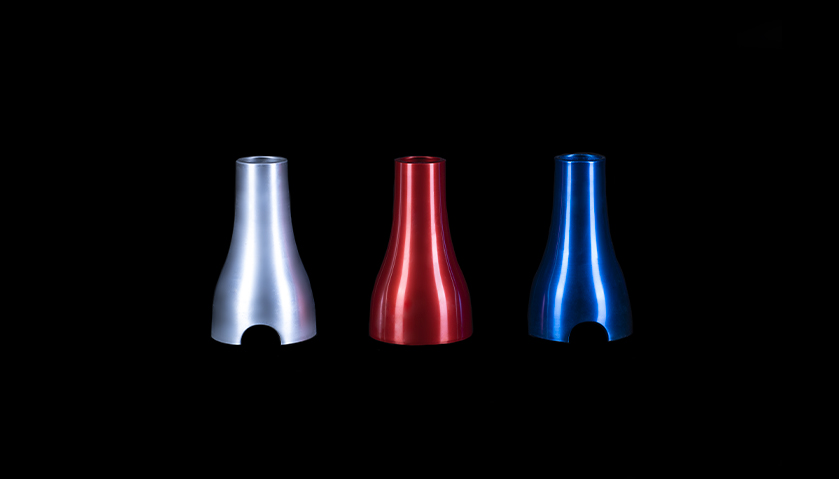 ALUMINIUM HAIRDRYER COVER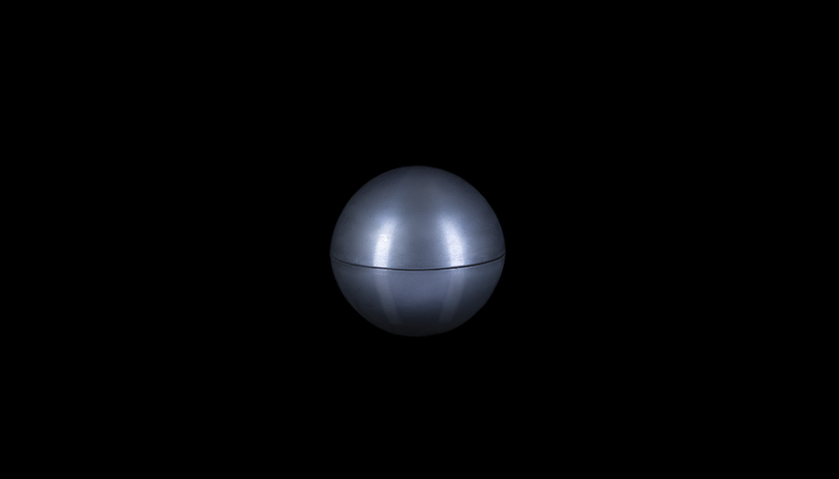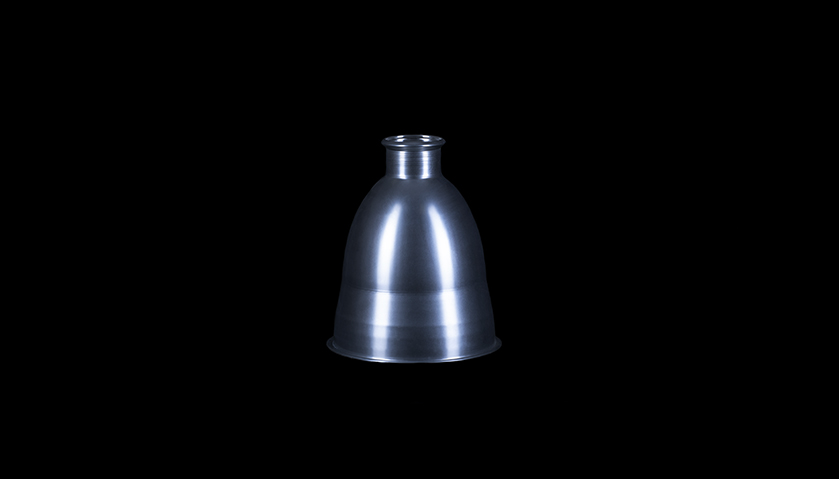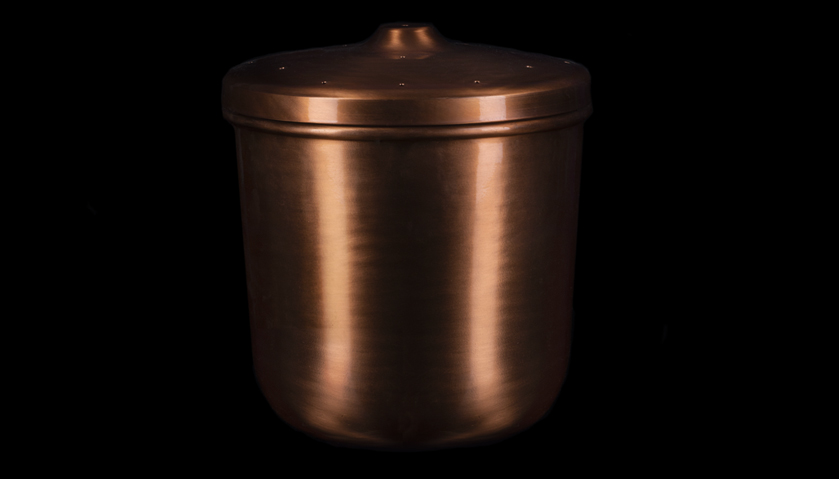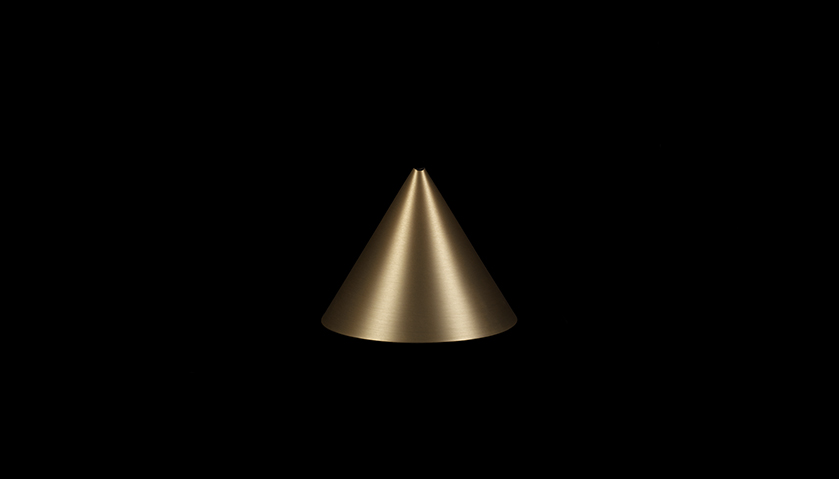 BRASS/ALUMINIUM/IRON CONE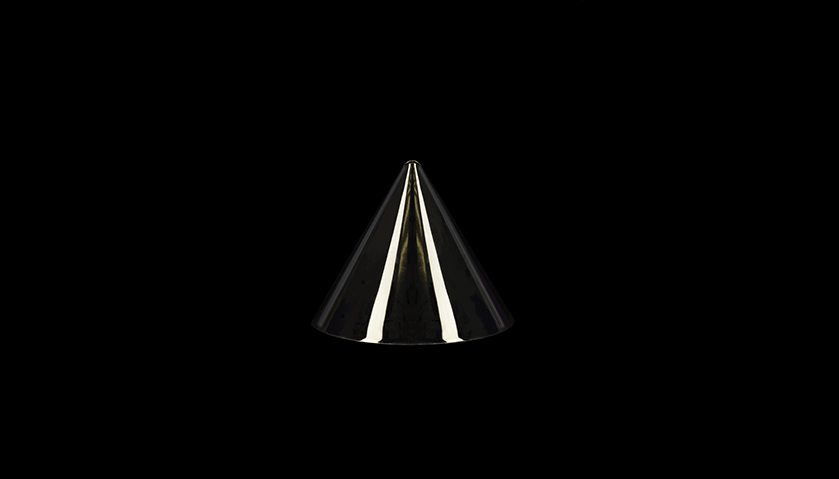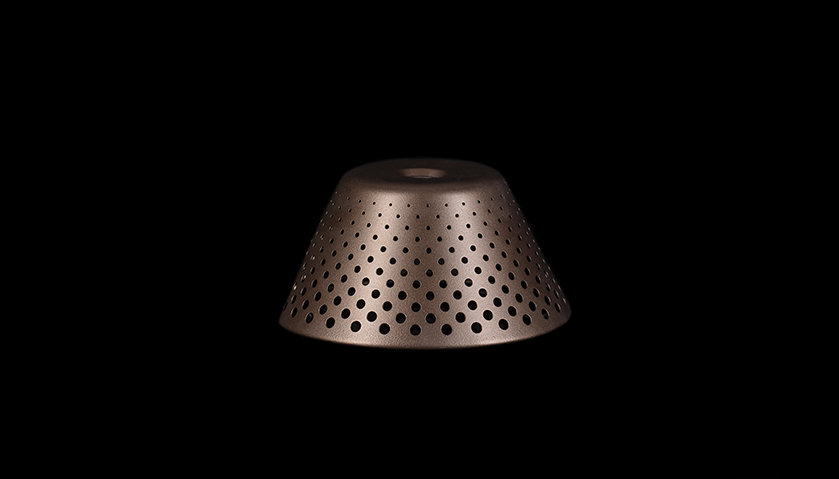 PERFORATED ALUMINIUM LAMPSHADE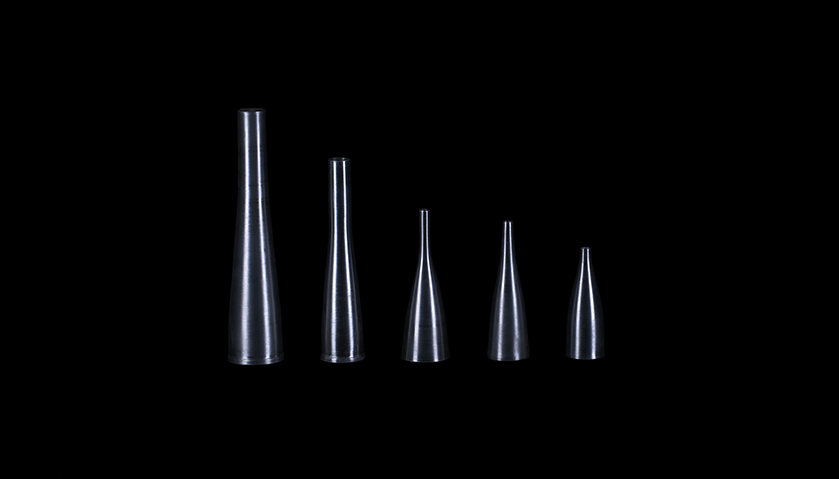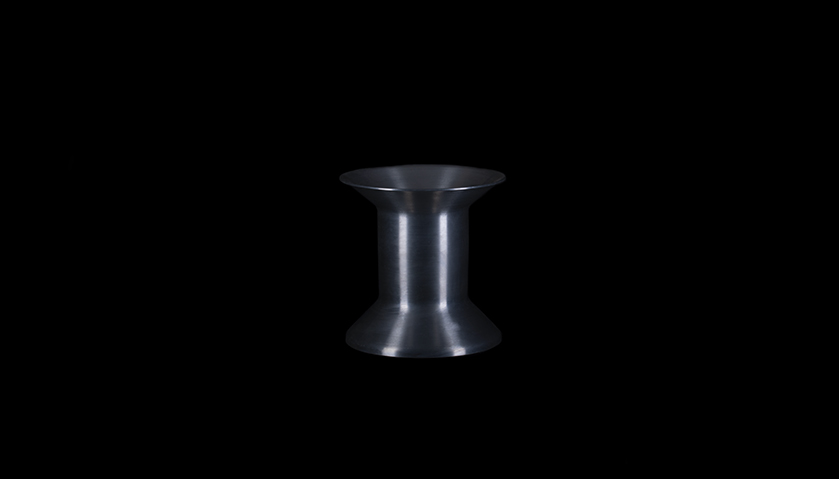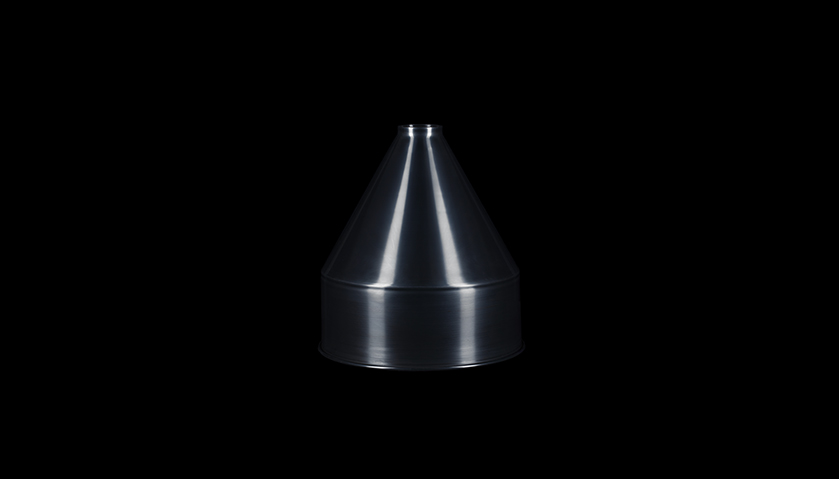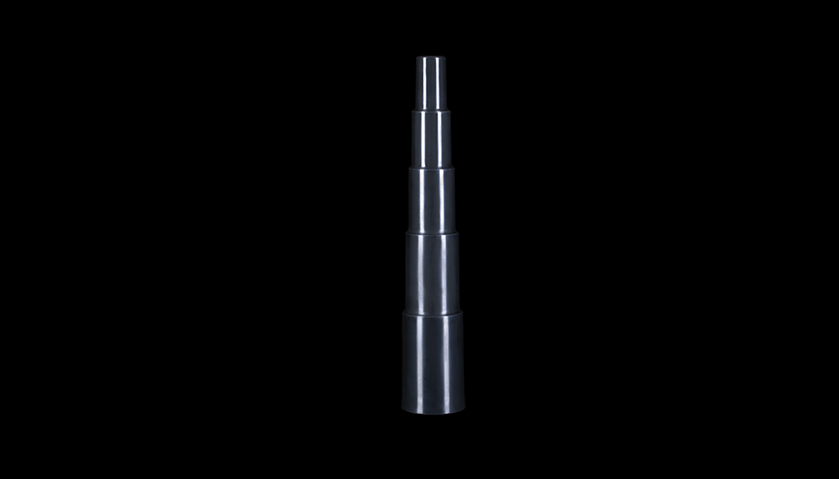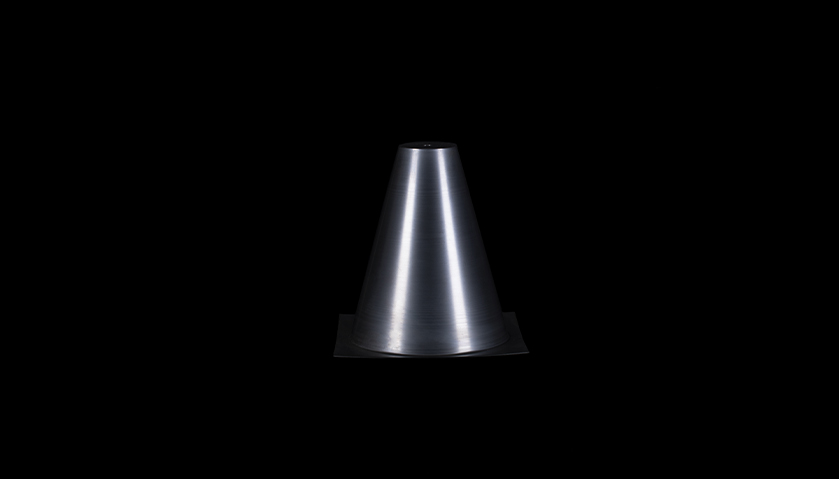 CONE WITH IRON/STAINLESS STEEL SQUARE BOTTOM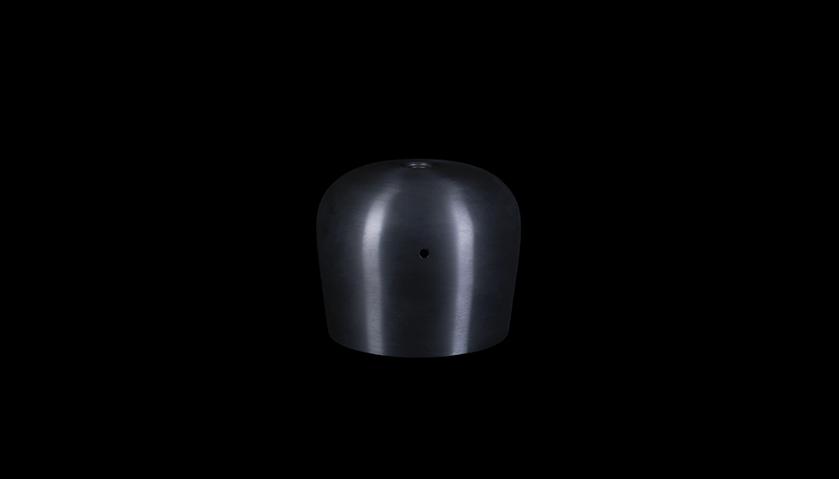 ALUMINIUM LIGHTING FIXTURE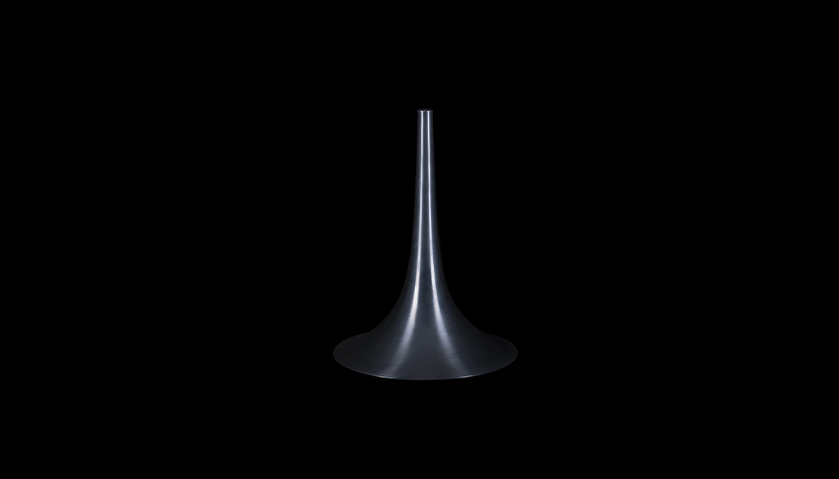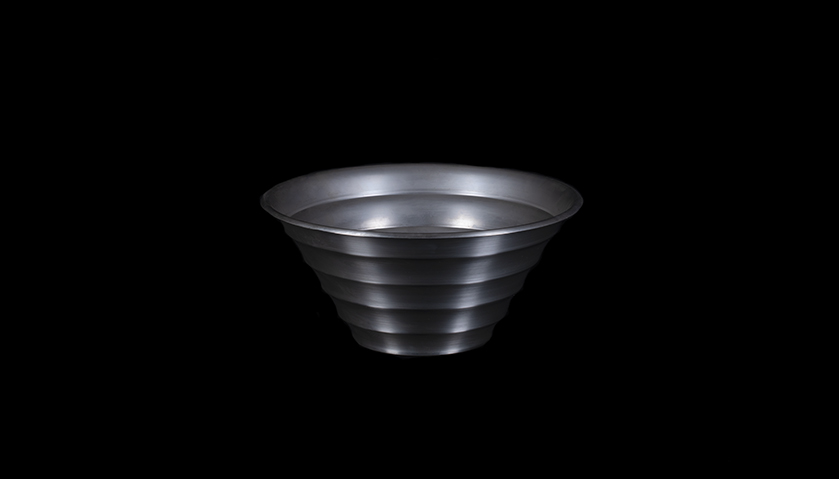 STAINLESS STEEL VEGETABLE MILL