For over fifty years, we have specialised in metal spinning for a wide range of applications and sectors, creating customised parts based on specific requests. Our goal is to meet the needs of each customer, that is why we welcome any kind of request and actively work alongside the customer to achieve the best quality solution in terms of material, thickness and finish. Maximum efficiency, respecting deadlines and cost optimisation are three important aspects of our work and of our daily commitment to our customers.
Our team of specialised technicians professionally and expertly manages the metal spinning process for the manufacturing of products, components and parts of any type intended for use in a vast range of sectors.
In this section it is possible to see some of our creations in stainless steel, aluminium, iron, brass, copper and titanium, produced using CNC spinning lathes.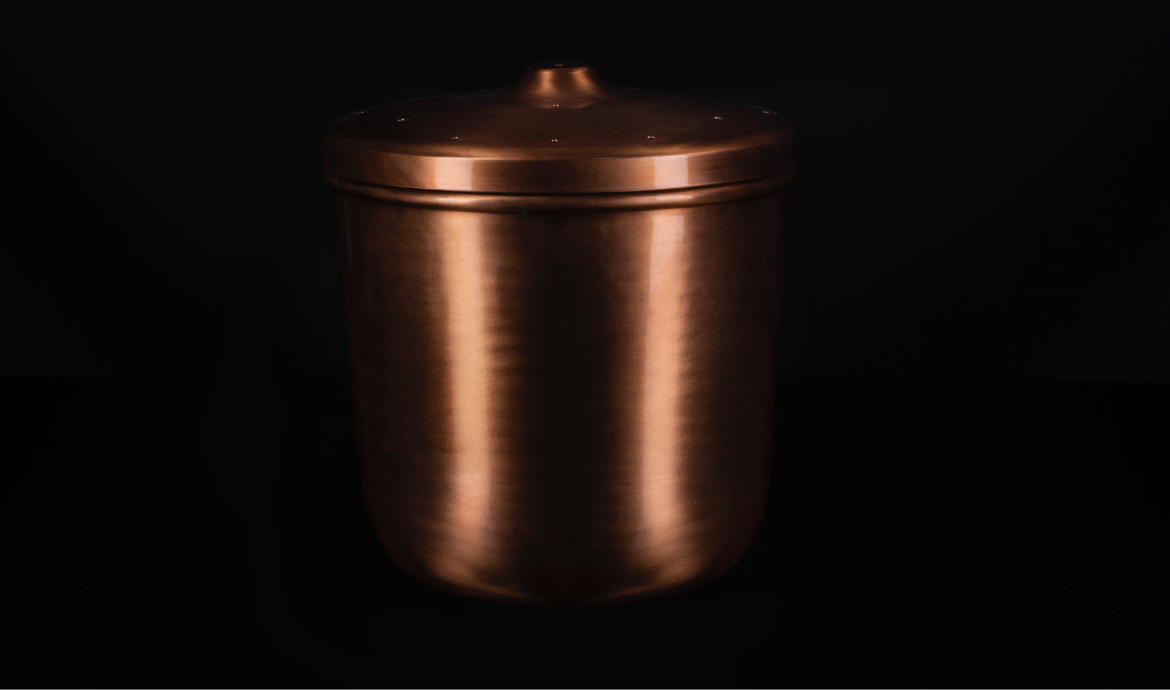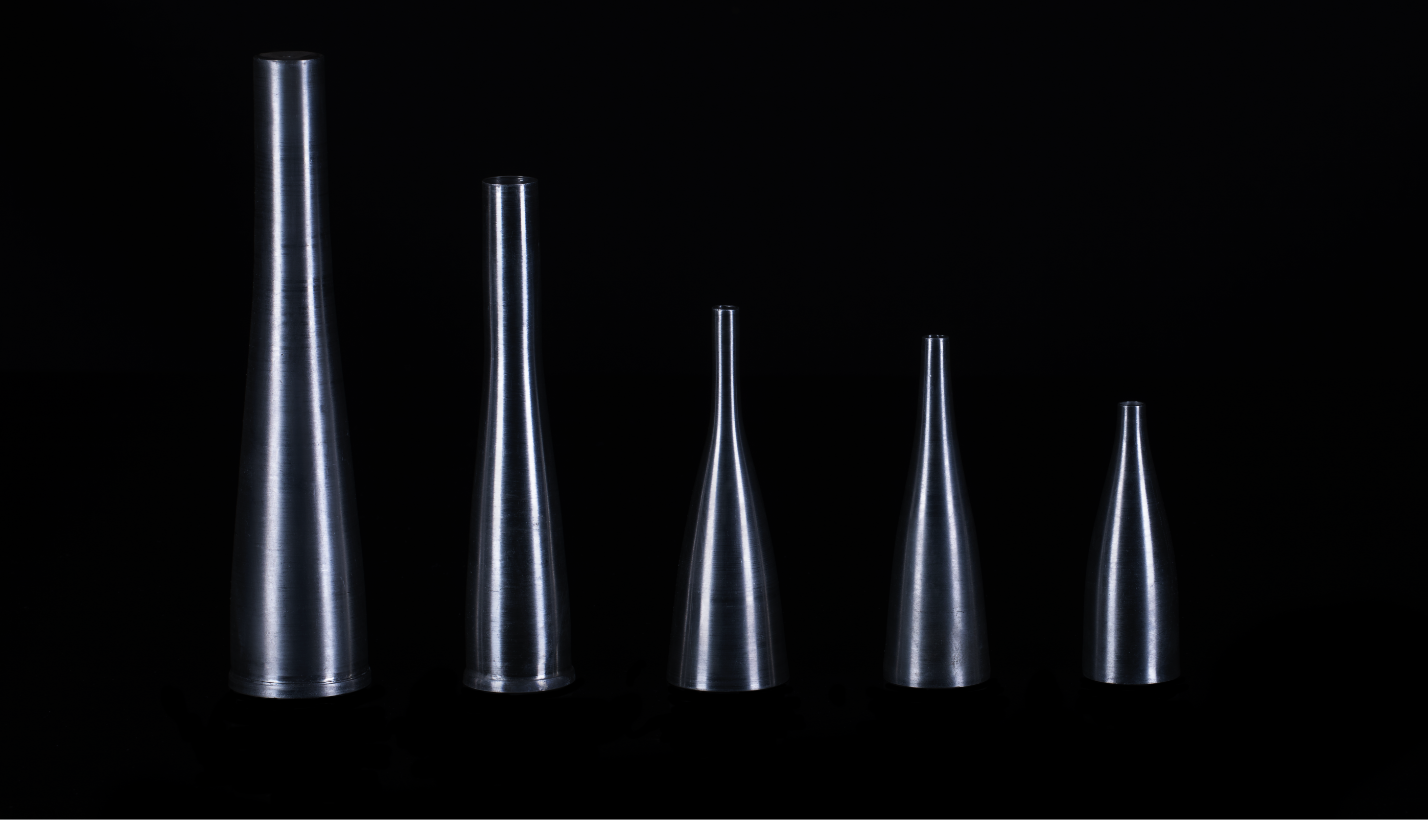 DISCOVER ALL OUR PRODUCTS
We offer a wide range of propriety items that we produce ourselves. We also manufacture specific components to order and based on customer drawings.